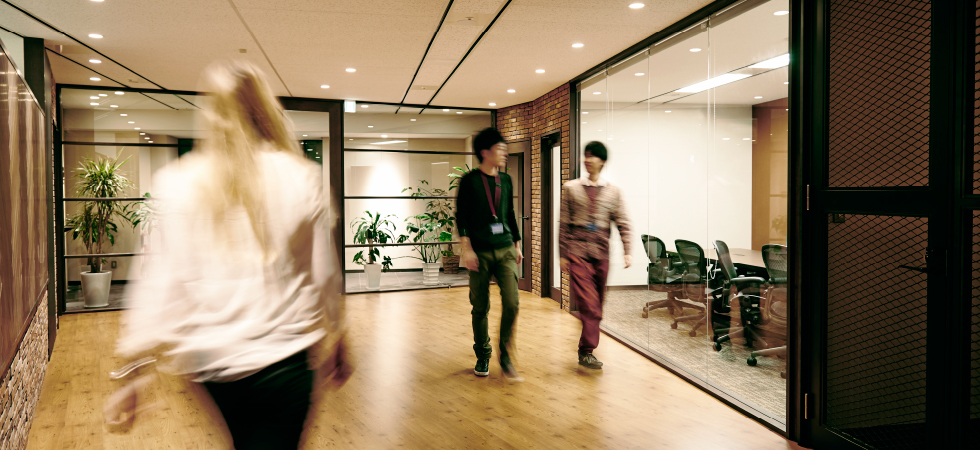 ゲームで人がもっと感動できるように。
bee tribeのスタッフはもちろん、一緒にゲームを作る他の企業の方々と
ゲームが好きな人をワクワクさせるために
最高の技術を注ぎ込み、ゲームを制作しています。
私たちはビッグタイトルの制作に求められる技術力と、
制作に欠かせないプランニング力を備えているからこそ
誰もが知っている作品の価値を、もっと高めることができるのです。
さらに、ゲーム制作で培った技術と経験を生かして
ゲーム業界の垣根を超えた事業も展開していきます。
エンターテインメントの力を信じて。
私たちは、エンターテインメントが持つ力をさまざまな世界で駆使し、
多くの人たちをワクワクさせる会社です。

A Company that Brings You More Exciting Entertainment.
To Move People More through Games.
We make use of cutting-edge technology to create games
that will excite not just ourselves,
but the staff at our fellow game companies as well as those who love games.
We are able to raise the value of well-known properties,
having the technological prowess required for big titles
and the planning skills necessary for production.
Having already surpassed the boundaries of the game industry,
our company continues to grow by utilizing the technology
and experience we have cultivated through game production.
We believe in the power of entertainment.
Our company allows players to traverse unknown worlds
through the power of entertainment, bringing an exciting experience to all.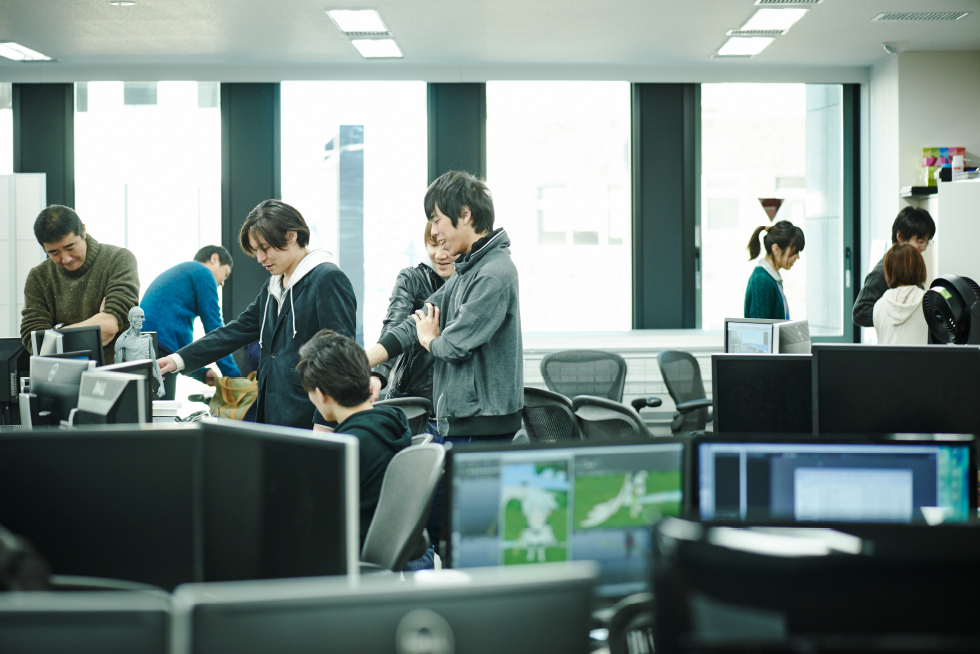 Precisely because the best environment
and the best team ,
There are things that Umidaseru .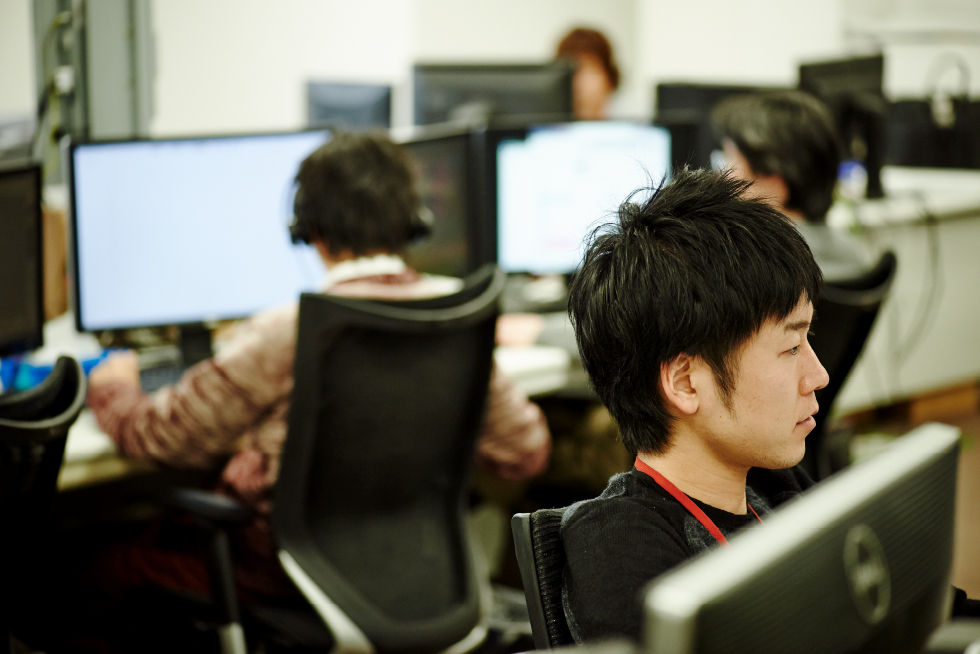 Day and night , the repetition of trial and error .
The effort I believe lead to exciting .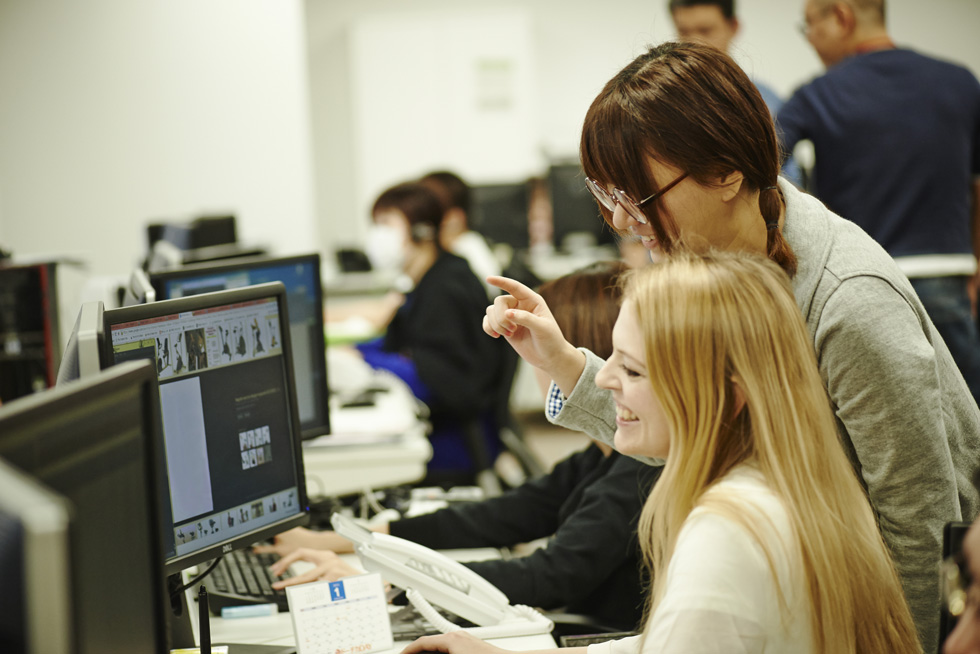 Do not compromise on their entertainment ,
It is the bee tribe .